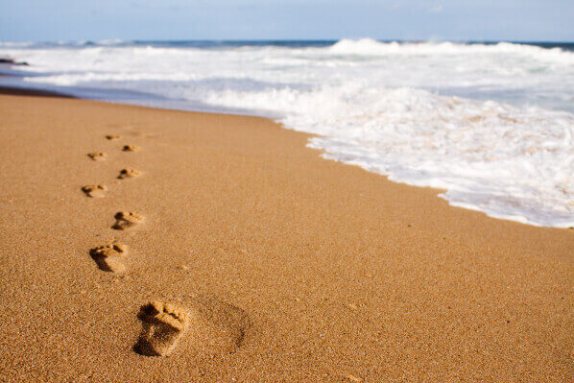 10 things to do in Bali
Because now you are on-site and study in Bali.
FAQs
To do in Bali
Top ten
Laguage Insurance
The sooner you start thinking about studying in Bali, the more prepared you'll be when you are on the island.
The top 10 things to do out from the cloud before you return.
Rent a moped and explore Bali.
Learn to ride the waves.
Enjoy the watersports in Benoa
The most popular volcano treks include Gunung Mas and see Bali at sun raising time.
Get to Ubud and see the Monkey Forest, Fire dance and take a yoga class.
Take the public bus and continue with the angkot till Padang Bay.
Take the ferry from Padang Bay to Lombok and jump over to the Gilis.
Eat everthings as Babi Guling, Gado Gado and Rendang.
Relay and let the Balinese spirit in: chill out, breathe and enjoy the ride.
Life like a king - Southeast Asia is the incredible value for money.
Related
"The adventures you experience abroad, in a new environment, are reason enough to expand your studies overseas. I went paragliding, went dolphin diving, went on safari in Balis National Park, surfing at Uluwatu, and I went on a week long road trip across the coast from Java back to Bali."