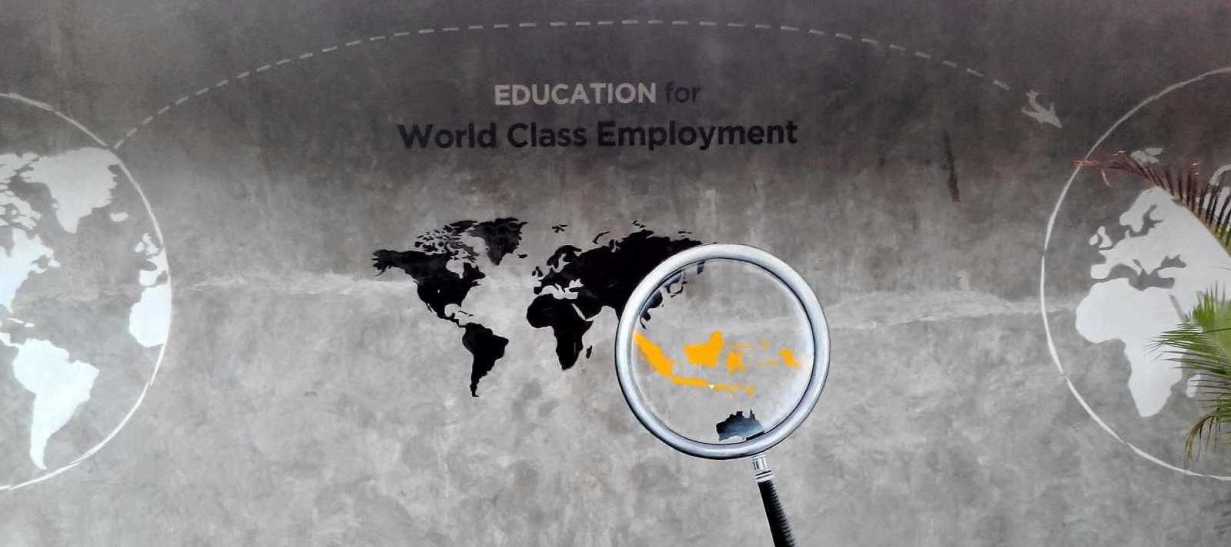 The Study Heaven
The tropical study abroad program in Bali.
---
Business Study Program.

Bachelor and Master.
The one semeester study abroad business program in Bali for undergraduate and post-graduate students. Study in the heart of Bali at the Balinese Warmadewa University. Because You can.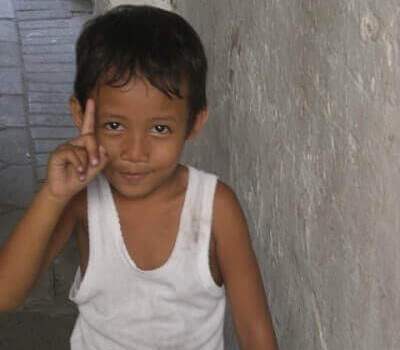 ---
International Student Award.

Academic Scholarship.
Let´s go to study one or two semester in Bali. It is our pleasure to welcome you with the Bali Scholarship Program for international students. Bali is waiting you.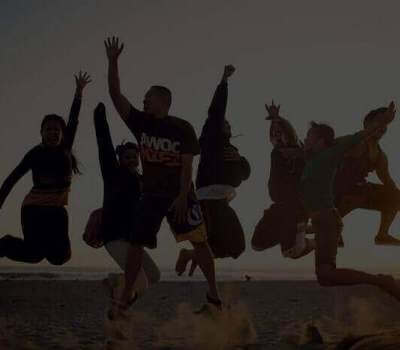 ---
Internship Bali.

Skillset.
It is an one-stop full-service resolution to offer all academic possibilities. You can extend your stay in Indonesia with an academic internship program and earn credits for your degree. Your choice.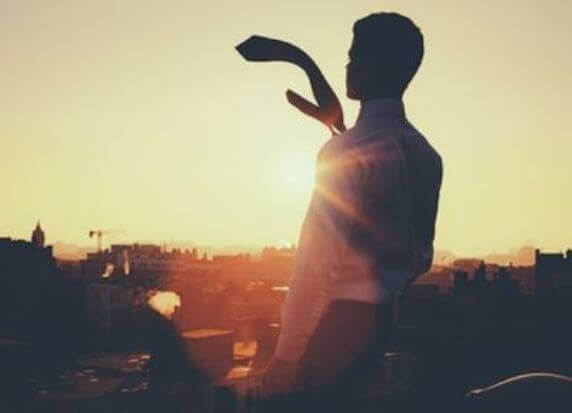 ---
Volunteer in Bali.

Global Citizenship.
With the Volunteer Program you can choose from different projects on different islands and join other volunteers who have enjoyed the personal satisfaction of living their adventures. Time for contribution.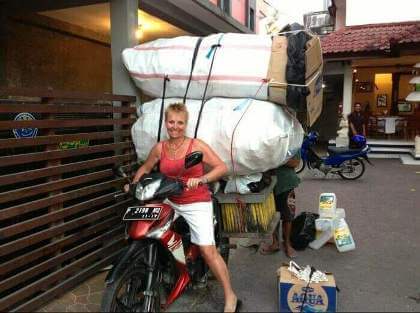 ---
Feel your knowledge.

Enrichment.
The Significant Gain of Study Abroad:"Not a single day goes by where the impact is not felt in my life.Start your application early.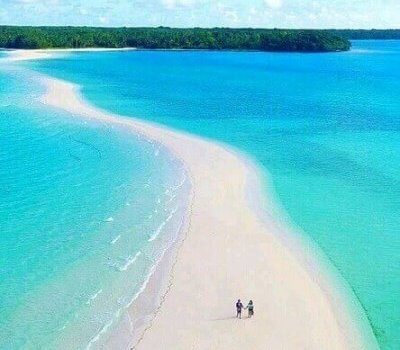 ---
Bahasa Indonesia in Bali.

Intercultural Link.
Overall, you will learn a lot more about yourself than you do at your school because of the unique learning space, experienced, and exploring another culture. Selamat datang.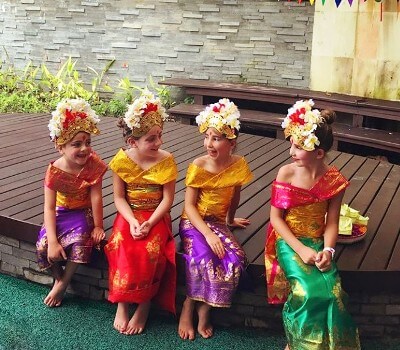 Study in Bali, Internship and Volunteer in Indonesia are always the best.