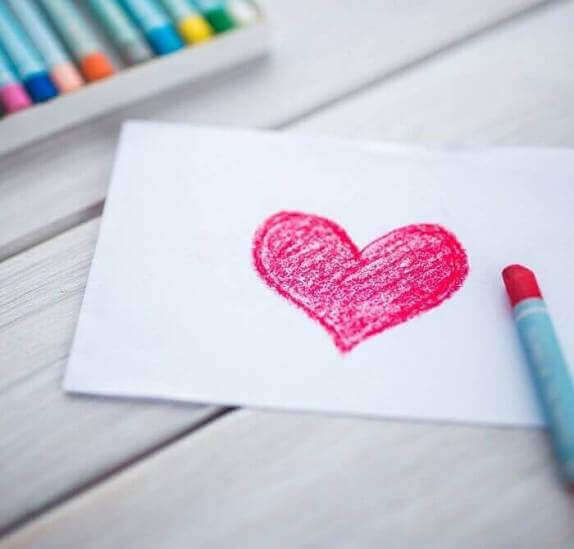 Bali Studies Charity
Every application contributes to a social foundation cross Indonesia.
FAQs
Charity
Social contribution
You thought long time ago to contribute to a social foundation?
You will automatically contribute in the way you apply for the Bali Studies program. With your application, a part from the application fee will go directly to an Indonesiane social organisation.
Bali Studies is a social foundation, a non-profit organisation and operates differently than common education agencies.
Related
"So if you are wondering if you should study abroad my advice is to challenge yourself. Put your best foot forward and be open-minded and who knows - at the end you might find yourself speaking a new language!"