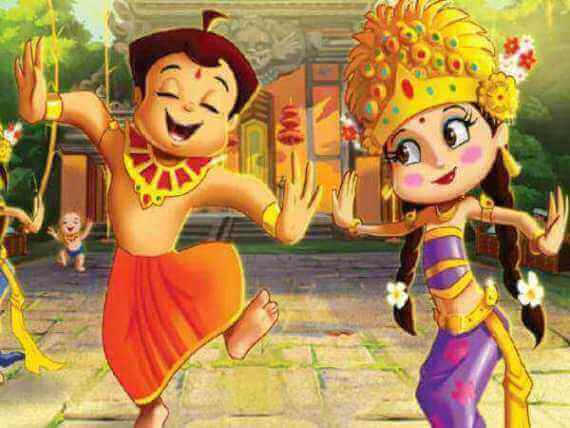 Indonesian Credit Converting
Indonesian study credit system and how to transfer.
FAQs
Academic Credits
Bali Credits
Study Credits
Warmadewa Credits
We understand how important getting academic credit is for you. That's why all of our programs are created with credit transfer in mind.
The credits at the University of Warmadewa are granted directly as ECTS credits. Each course is granted with 5 ECTS credits and are convert to 3 credits points (CP). It is common, that students studying abroad usually take 20-30 ECTS credits per semester. All Bali Studies courses are equal to Bachelor or Master level courses.
The total scope of an Indonesian Bachelor's degree is 144 credits. One Indonesian credit is equal to 16 hours of work. The length of the Bachelor's program is four years, which is common for a Bachelor of Hons. Credit earned from unaffiliated study abroad programs is treated as transfer credit and is subject.
Full Course load
Appropriate courses
For major or minor
General education requirements
Credits for internship or volunteer
"Get out there and leave your comfort zone to experience a freedom and independence that will make you realize how much beauty there really is in this world."