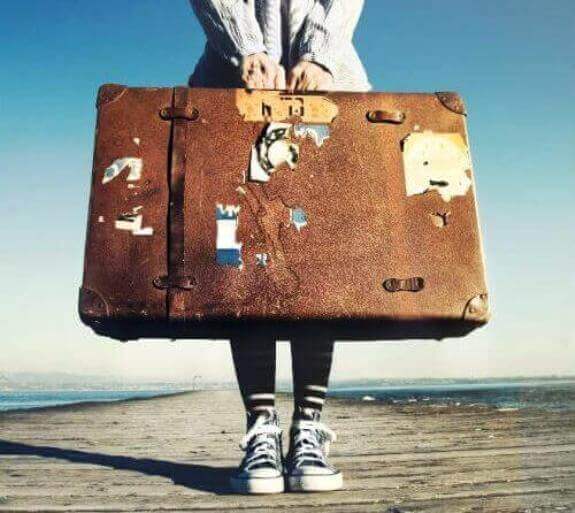 Study Abroad Packing Lists
The most important things to take with you. Leave space for the return!
FAQs
Laguage packing
Packing list
The hardest part of going abroad. Typically, you are allowed to take a suit case up to 20 or 30 kg and a carry-on bag with maximun 8 Kg.
Keep in mind, the temperature is on average 30 degrees. Here is the version of the study abroad in Bali packing list!.
Underwear
Socks (2-3 pairs are enough)
Undershirts
Long sleeve shirts
Short sleeve shirts
1-2 Sweatshirt
Sweaters
2-3 Jeans/ Khakis
Shorts
A belt or two
Skirts (for the girls)
Sport clothes
Swimsuit
Jacket (water resistant)
Flip flops/ sandals
Sneakers/ dress shoes/ hicking boots
1 nice outfit for formal occasions
1 Shampoo/ conditioner
1 Toothbrush/ toothpaste
1 Soap
1 Deodorant
Feminine products (one month's worth)
Brush/ comb
Razors/ other shaving supplies
Contact lenses and solution
Glasses
Nail clippers
Makeup
Tissues
Medications, if any
Local currency

If you arrive in the middle of night and only cabs are available.

Some cash (Euro/US$)
Important documents (passport, itinerary, tickets, ISIC card, etc.)

Upload a copy in your cloud !

Outlet adapter
Sunglasses/ extra eye glasses/ contacts
Cell phone
Laptop and charger
towels
Some prescription drugs

Take the prescription or a doctor's note with you !

Backpack (for short travel)
Plastic bottles for toiletries for use in your carry-on or while traveling (the maximum is 100ml)
Your Smile :-)
Related
Surviving on an airline luggage allowance of stuff helps you realise what's important to you, and having a relatively small number of belongings means it's easier to pack everything up and go travelling.