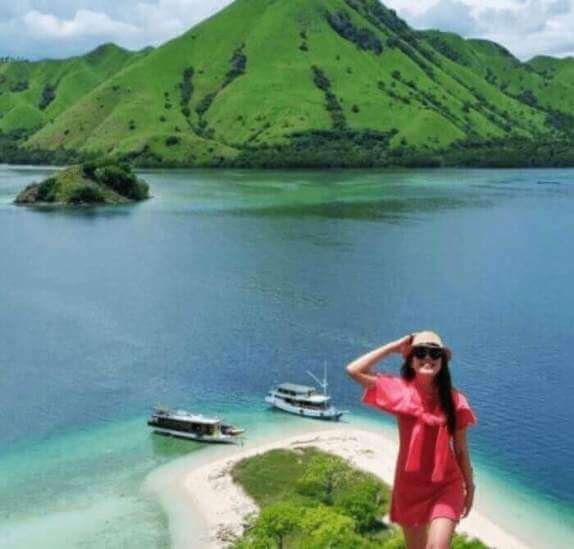 Study in Bali
The tropical study abroad program.
FAQs
Study Heaven
Why Bali
Why Study in Bali
Study one semester in Bali, one of the most beautiful island of the world. Bali is a touristic hotspot well known for its paradise beaches and rich cultural heritage. It's no wonder that the island is highly attractive as a study abroad destination as well, drawing hundreds of students from all over the world every year.
Studying one semester in Bali brings you to the colorful Balinese culture, the next economic leader and a personal enrichment. A semester in Bali can further career in the SEA region. Upon completing you semester in Bali, you can extend your stay with an internship for a longer period.
Bachelor and Master Program
Culture Studies
Language Studies
Internship placements
Social engagements
Study heaven
Tropical Island
Beautiful environment
Mystical culture
Related
"Studying in the different hemisphere, the semesters were different, classes were run differently, and the weather was different, among other things."