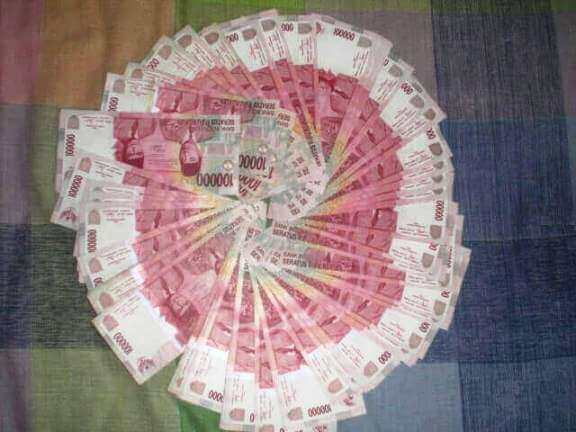 Internatioal Scholarships
Scholarship database for studying in Asia, Indonsia and Bali. Short and sweet.
Finance
Award
Fellowship
Financial Aid
Fund
Grant
Scholarship Program
SEA Scholarship
Study Loan
Every year, we offer our own scholarships for students interested in study in Bali.
Begin your scholarship search include your school guidance counsellor, professional associations, service organisations, your university's alumni association, and Google.
There are grants and scholarships available for study abroad, internships abroad and volunteer abroad. Some Fund offer scholarships each year or the International Education Financial Aid is also a good resource with lots of scholarships listed that you may be eligible to apply for.
If you are currently receiving a Federal Grant, you may be eligible for a International Scholarship. Also, check with your school's Office of Merit Awards and Scholarships to see what else may be available.
Your college's financial aid department is a great place to start the scholarship and grant search. Make sure that your financial aid office is helping you utilize your federal and state aid for your study abroad program.
Many students receive university credit for the study abroad program. You may also be able to transfer your current financial aid package if your university has approved you to receive credit for the Bali Studies Program, Bali Internship or Bali Volunteer Program.