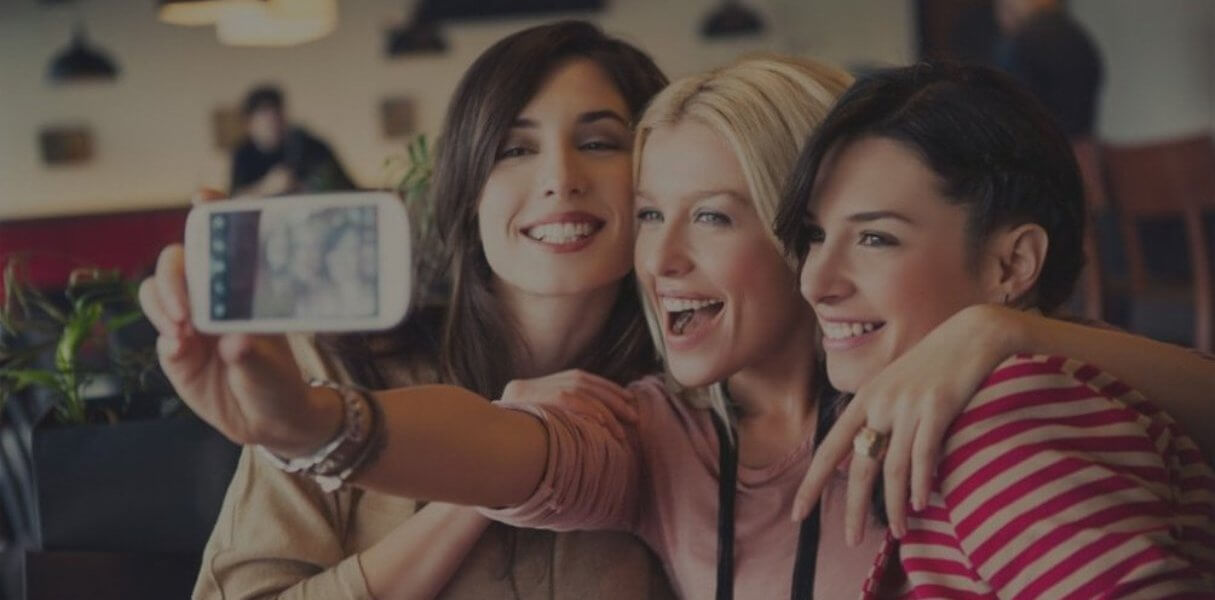 Study Abroad Finance
Scholarships, Awards and more for study at Warmadewa University.
You will be surprised to see that tuition and costs of living in Bali in the Bali Studies Program is comparable to your on-campus, and you can also apply most of your financial aid to all the program. Studying abroad does not have to be any more expensive than studying in your country. Here, we provide financial guidance, information on scholarships and budgeting for you, to help you see how affordable it is to study abroad in Bali.
Get started as soon as possible. The most important hints are:
Don't wait until the last minute.
Ask your abroad advisor, parents and your friends who have gone through the process recently.
Consider multiple resources.