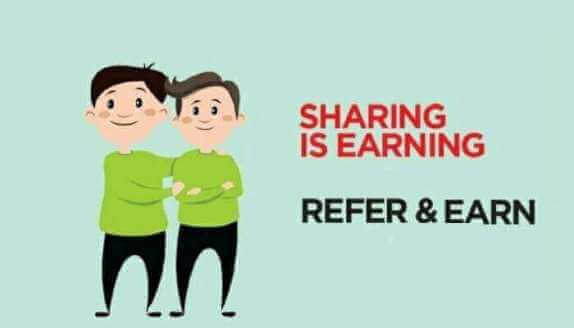 Study Abroad Referral
Sharing is carring. It was not ever easier to get funded your study abroad in Bali.
Finance
Referral Program
Refer and Earn
Sharing in Caring
We know how expensive life can be and not everyone has the possibility to fund an international experience. We offer the following "Referral Program" to help level the playing field by allowing you to earn a nice chunk of change for spending money or even to pay your full program fees for referrals you send who successfully enroll in one of our study program - Bali Master and Bali Bachelor.
This program provides an opportunity to earn thousands of Euro toward your program for sending along potential candidates for the Study in Bali Program. All you do is refer them and we'll do the rest.
When they enroll successfully, you earn the rewards below and each participant referred will also get 100 Euro off their program!
| | | |
| --- | --- | --- |
| Refer 1 friend who signs up | and get | 100 Euro off your program. |
| Refer 2 friends | and get | 250 Euro. |
| Refer 3 friends | and get | 450 Euro. |
| Refer 4 friends | and get | 700 Euro. |
| Refer 5 friends | and get | 1.000 Euro. |
| Every one after | get another | 500 Euro off. |
Invite your friends, family, neighbours, perhaps your neighbour's friends and family! Anyone you think would be interested could potentially put lots of money in your pocket.
Referral Summary

Best, who wants to study in Bali
Double impact, for you and your mate
Take your class mates with you to Bali
Related
"I went to help other people. It turned out I helped myself."