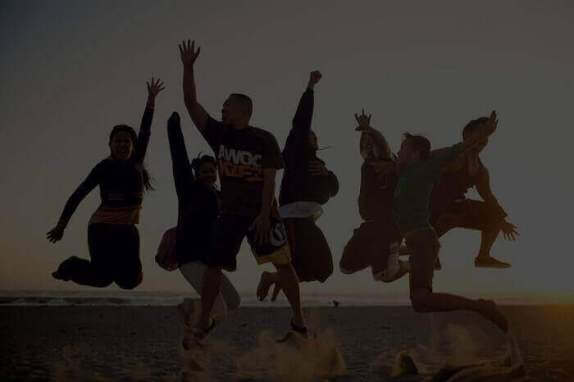 Study in Bali Award
The Bali Scholarship effect.
Finance
Bali Award
Diversity
Excellence
Scholarship
Indonesia is a very interest country. The importance is growing constantly and the influence increase in the future. Studying abroad in Bali will give you the chances to see the next future economic leader.
Bali Studies wish to encourage students to study abroad in Bali and award scholarships once a year. Now it is more affordable and disirable than ever with the Bali Award to study in Bali. The Bali Scholarship is granted for one semester at the University of Warmadewa in Bali.
Tuition reduction up to 100%
Available summer and winter term
Available for both Bali Bachelor and Bali Master
Application close on December 5th
Note: This scholarships is only for students who will participate in the Bali Bachelor and Bali Master program. We will not consider another applications.
Enrolled undergraduate and post-graduate student
Undertake full-time studies at the University of Warmadewa
Follow the program and abide by the university's rules and regulations
Diversity Program, Financial need or
Merit-based scholarships (significant experience and/or outstanding academic records)
All scholarship recipient will be informed of the decision.
You can apply for the scholarship on rolling base and submitting it before the scholarship application deadline.
Application for the Bali Studies Program
Transcript of Records
Statement of Purpose
Related
"Bring your experience to all your friends at home and let them be so excited!"