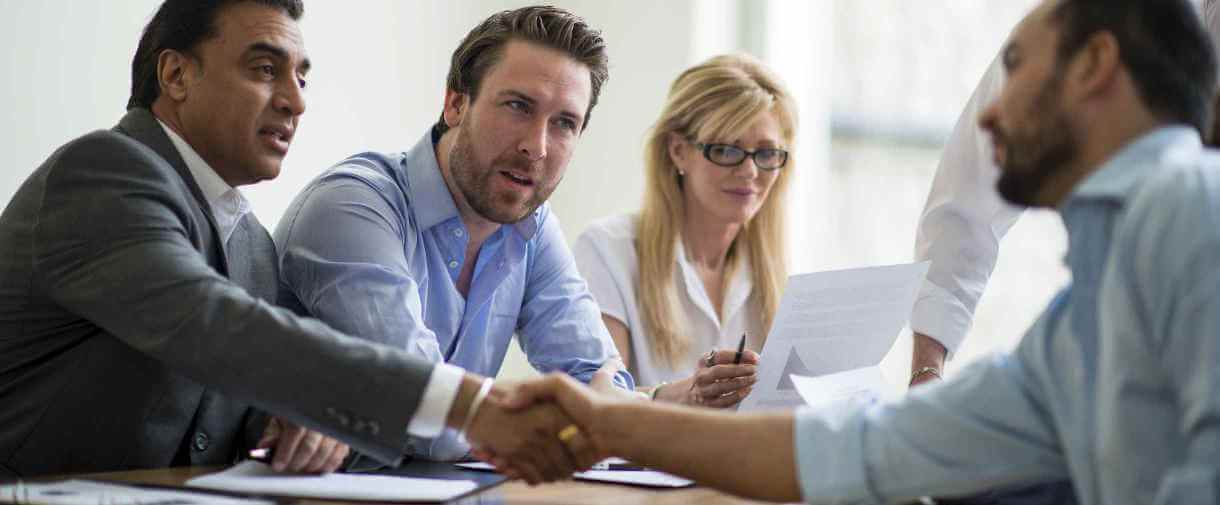 Welcome Academic Advisors
We believe in the power of diversity and creativity.
Bali Studies Program.

Universitas Warmadewa.
Bali Studies facilitate direct enrollment at the Universitiy of Warmadewa and offer knowledge, experience, and support that complement and align with services of both the home institution and host university. In addition to providing structure, guidance, and support to students, we serve as a liaison between home and host university and provide a number of value-added services.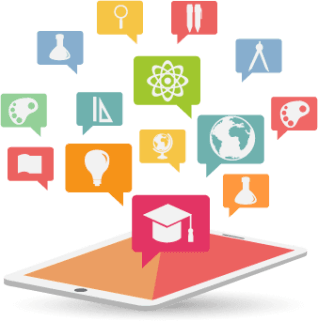 ---
Study Abroad Approach.

Higher Educaiton Standards.
Bali Studies understands there are a variety of models for conducting successful academic programs. We constantly review the progress of our students before, during and after the program to maintain our proven track record as the provider of customized international study abroad experiences.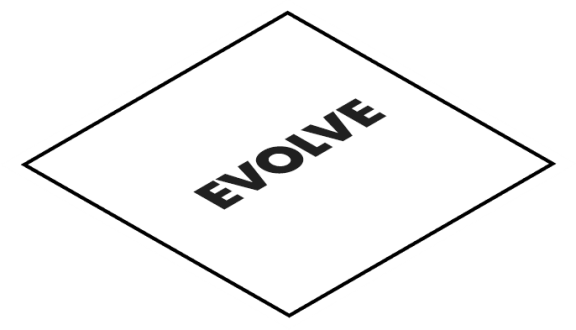 ---
Education Enrichment.

Eyes on the Focus.
Global Experiences may also be coupled with your institution's existing study abroad programs to extend a practical work component to the classroom experience.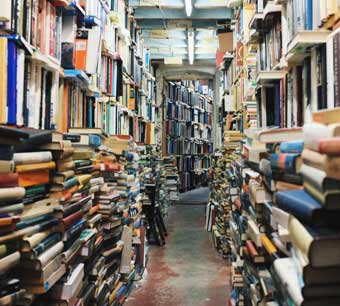 ---
Office Extension.

Helping hands.
We understand the demands placed on study abroad programs and career center, and we recognize that sometimes it may be difficult to accommodate every student as well as you would like. Do you have students approaching you for programs you do not or cannot offer, or even take the time to look into on their behalf?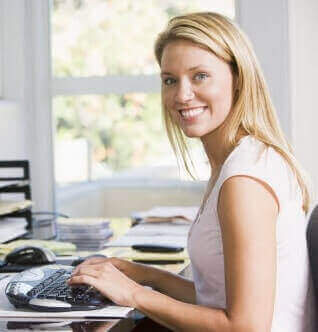 ---
Study Abroad Plus.

Full-Service offer.
The best blend of academic and cultural integration, student services, and cost is often found through partnerships with organizations that specialize in education abroad program development, logistics, and services.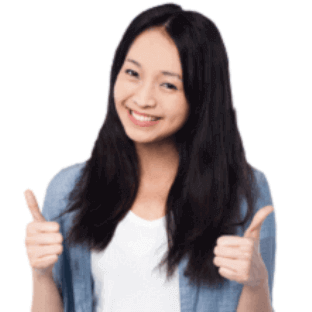 ---
Academic Link System.

Study 3.0.
Profossor Peter Scott:"...no university can provide all possible services for the global market but networks, consortia or partnership can thus become more important than participating universities".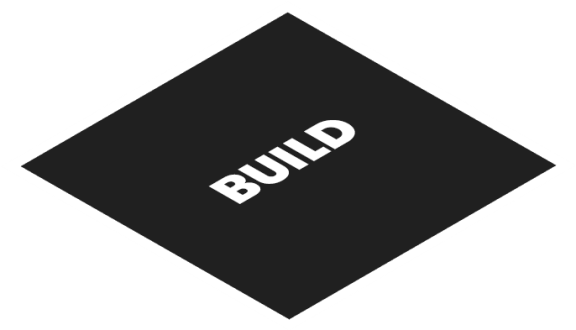 We're committed to building the best experience, making Indonesia the best place to learn and create amazing experience.